Commercial Painting Services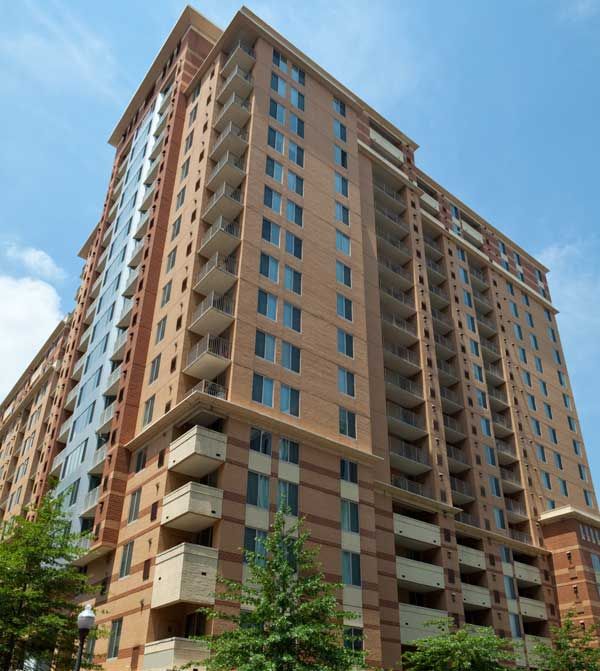 Paisley Painting is a family owned and operated Orlando painting company that is proud to serve residents of all Central Florida. We never hire subcontracts because of the pros at Paisley Painting in Orlando, FL, pride themselves in customer service. Happy customers are our number one priority. With over 20 years of experience in the field, Paisley Painting is unrivaled by the competition. Our previous clients rave about our high-quality work and our dedication to professionalism.
Apartment building or complexes have depended on Paisley Painting for years to deliver quality workmanship at a competitive price. Our company hasn't made it this far in our industry by cutting corners or not living up to our promises. Paisley Painting prides itself on its integrity and devotion to every one of our clients on every job. Besides interior and exterior painting, our apartment painting services offer a wide variety of skills to enhance, protect, and increase the market value of your property. Paisley Painting strives to give our customers a hassle-free experience while still delivering the highest quality work possible.
Exterior Apartment Painting
Apartments buildings and complexes throughout the Central Florida area have been coming to Paisley Painting for many years for all their painting and staining needs. Paisley Painting is highly regarded for not only meeting our clients' expectations but exceeding them. We know how hard it is for apartment managers to find reliable and trustworthy painting contractors. That is why we strive to be as transparent as we can with our customers. At Paisley Painting, we urge our customers to get in touch with us with any questions they may have. Our painters are "career painters" who have unmatched product knowledge, diligent, and conscientious. If Orlando apartment property managers or owners are seeking quality apartment painting services, then Paisley Painting is the name they need to know.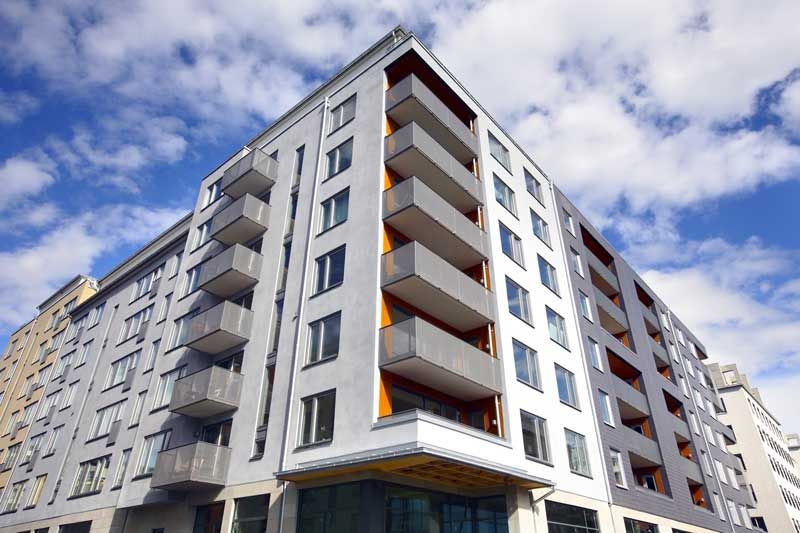 Improve The Look Of Your Commercial Building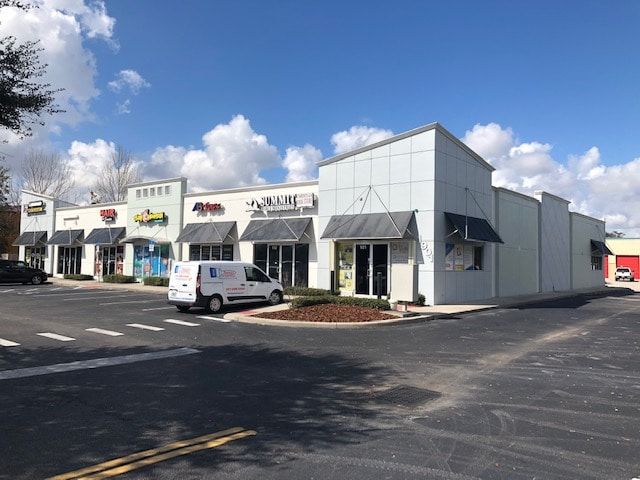 Paisley Painting is recognized in Orlando as an exceptional painting service throughout the entire region. Paisley Painting is well-known for placing customer satisfaction at the top of its list. It's no surprise that when Orlando business owners are in the market for commercial painting, Paisley Painting is the go-to company. Orlando is often affected by extreme weather events. Due to this, our painters thoroughly prep the exterior surfaces of Orlando businesses and apartments to safeguard their properties from the harsh conditions of Florida weather. In relation to interior painting projects, no one knows better than Paisley Painting what the best choices for paint are for our Orlando customers.
Why Choose Paisley Painting?
Paisley Painting will provide you with a free estimate before our painters get started. As a result, customers can rely upon Paisley Painting to always offer reasonable pricing. Paisley Painting is wholly committed to fulfilling all of your apartment painting service needs. Regardless of the size or scope of the painting project, customers can always expect that Paisley Painting has the most competent painting contractors. The total satisfaction of our customers is the ultimate goal of our company. To discover more about our apartment painting services, call Paisley Painting today! We look forward to helping you with all of your painting requests.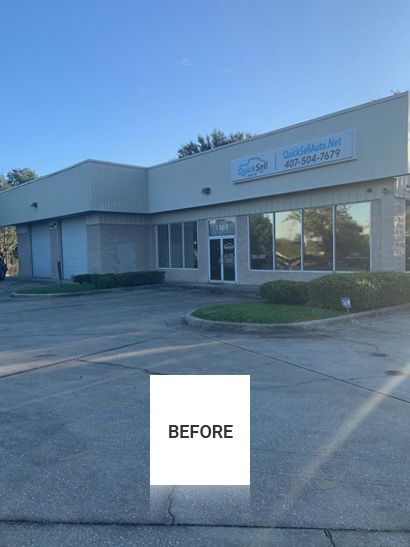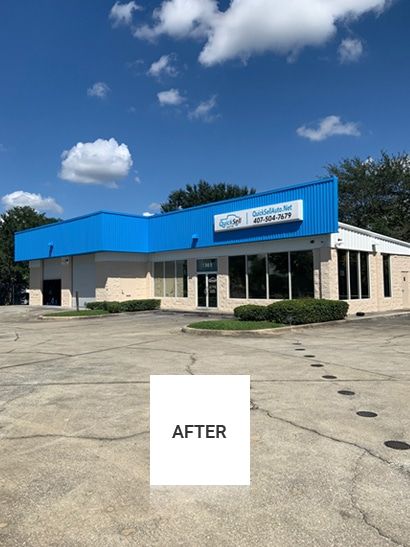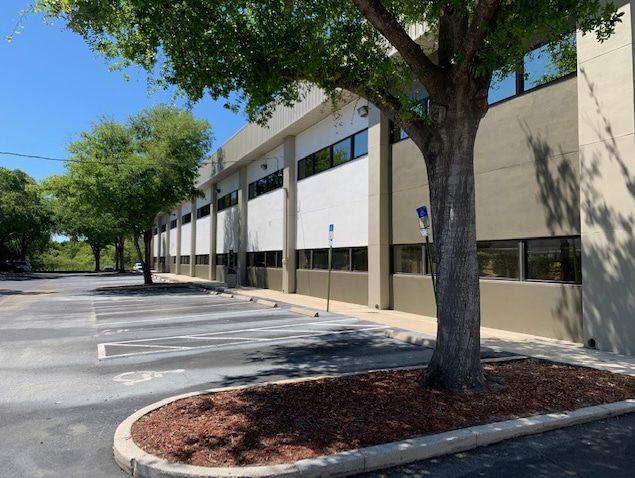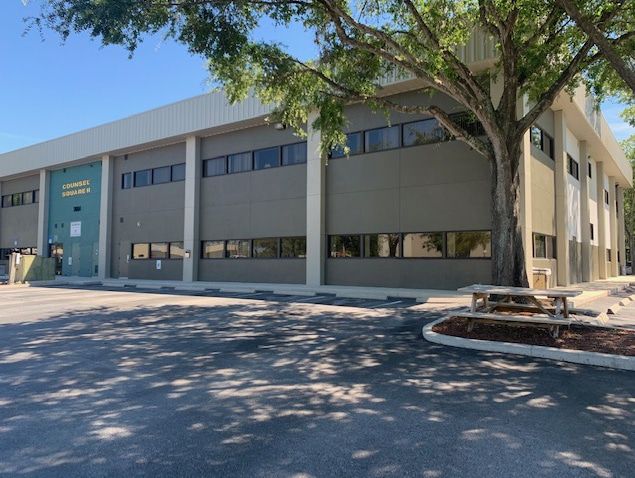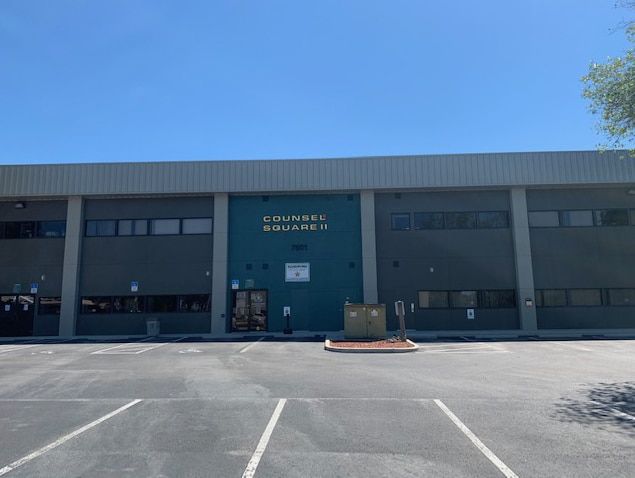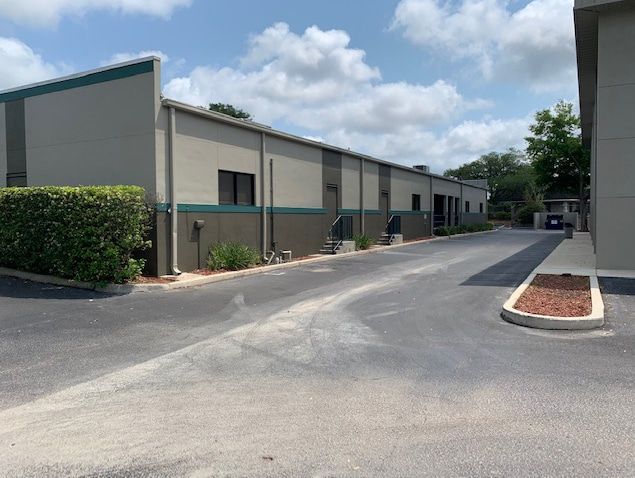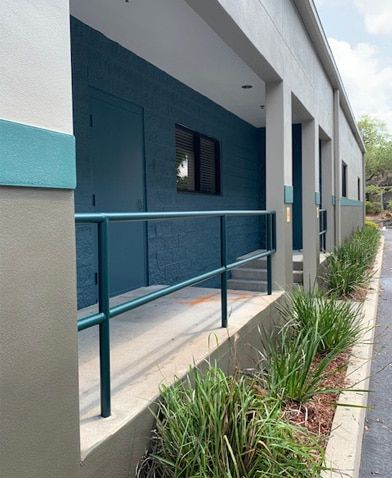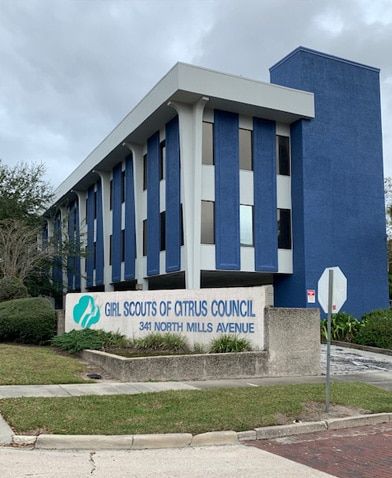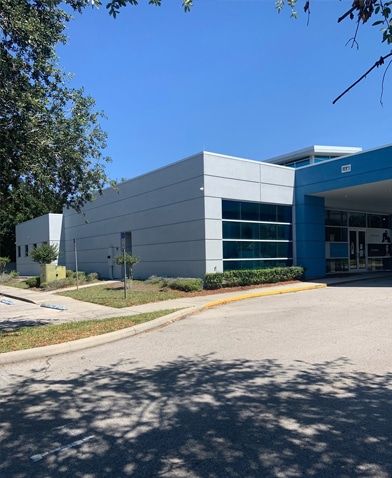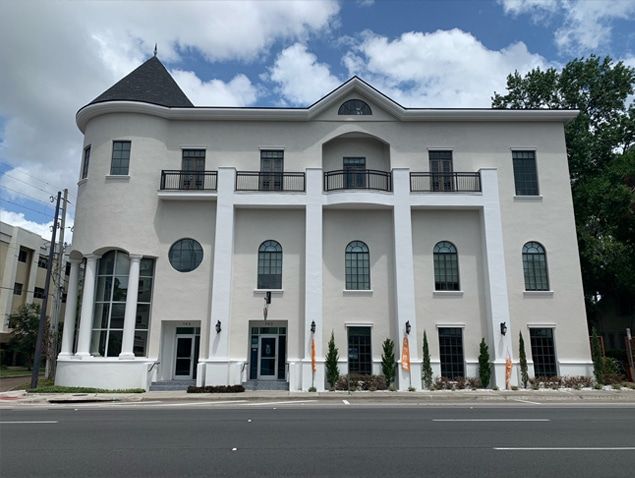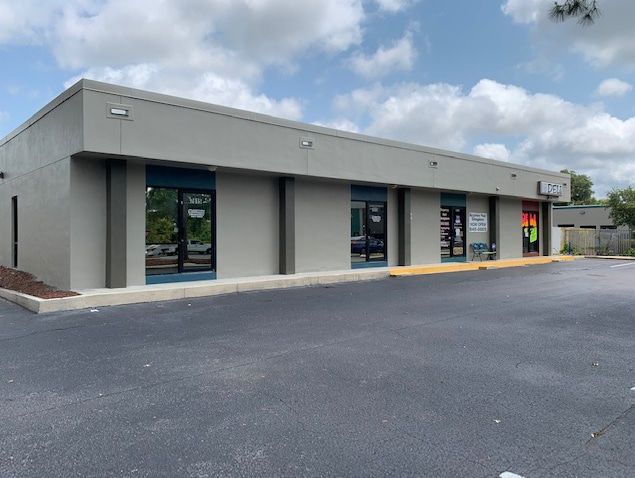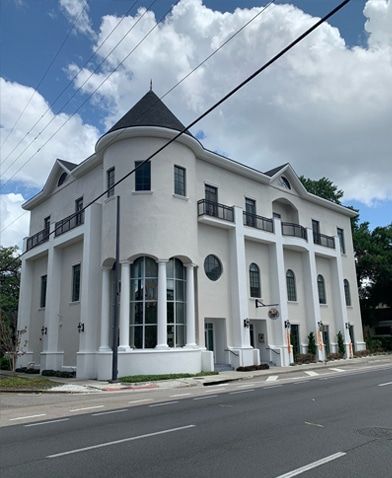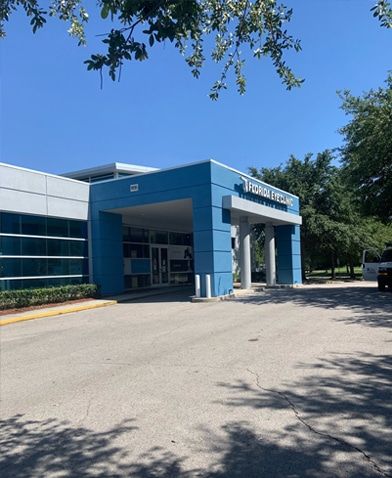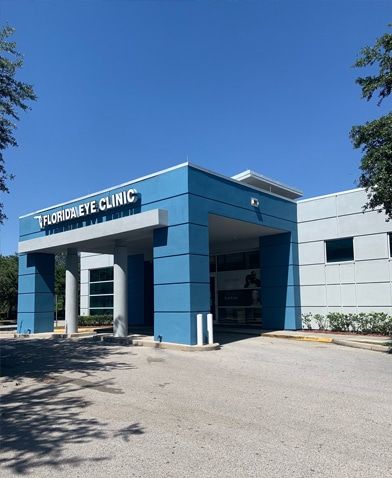 "Thorough surface prep, combined with high quality paint, applied at manufacturers specified thickness is key to a high quality paint job that will keep your home protected & looking good for many years longer than the average paint job." -William Paisley/Painting Contractor
---
CUSTOMER SATISFACTION & BEYOND IS OUR #1 GOAL