dover glen circle
Dover Glen Circle Exterior Painting Case Study
This exterior house painting was done for one of several property managers that work for. The property management companies have many homeowners that are sent letters from their home association demanding they repaint their house, usually because of fading and cracks.
HOA's are there to keep the property values up for the entire subdivision and they do that by making sure the homeowners keep up on the maintenance of their home. Which is a good thing, but can also be a pain dealing with HOA's.
What we do at Paisley Painting is make it easy for homeowners and property managers to deal with the whole exterior painting process especially dealing with home associations. When the homeowner property manager request a painting quote, we send a proposal, list of references, proof of insurance and a painting procedure outline, usually within 20 minutes, but definitely no more than an hour, that way the home or property manager has everything they need to make an informed decision. Once the painting proposal is accepted, the job is scheduled in for the next available opening and most jobs are completed within 1-2 days.
Prep is important!
After a thorough chemical clean and then a high-power pressure wash,the entire home is checked for cracks and everyone gets individually caulked & filled.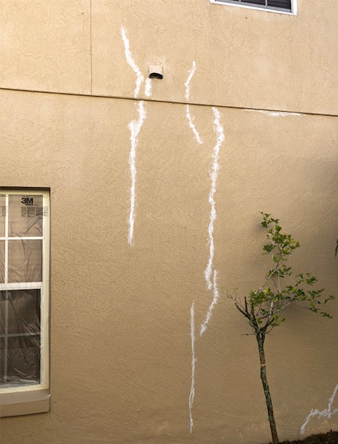 Here you can see part of the actual painting process and how much paint fades over the years.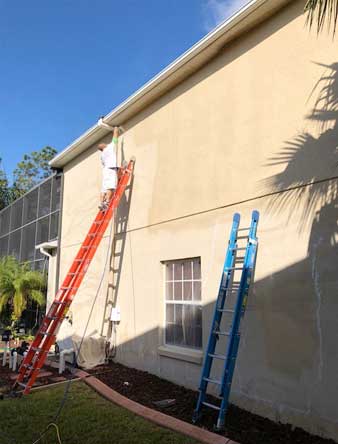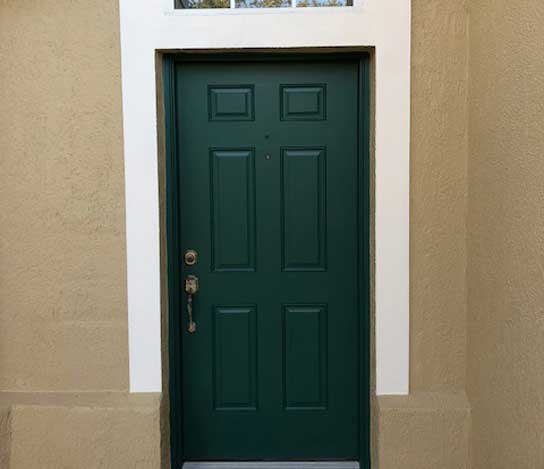 This'll make sure there's no more water intrusion and stays looking good for many years!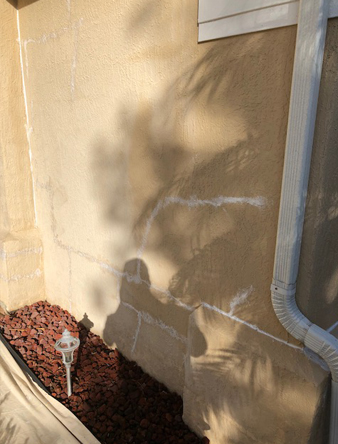 Completed… Professional & affordable exterior paint job!