Jadestone case study
JADESTONE RESIDENTIAL PAINTING PROJECT
The homeowner here at: 969 Jadestone Cir, Orlando, FL 32828 was severely overdue for a paint job. On the southwest side of the home the paint was literally falling off the wall from so much prolonged exposure to the sun and this created leaks from all the cracks that were now exposed.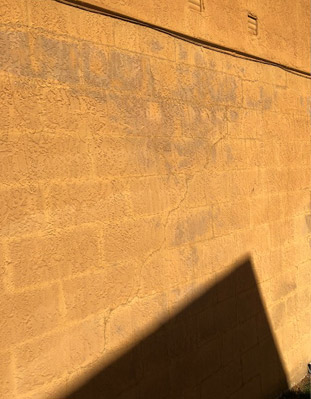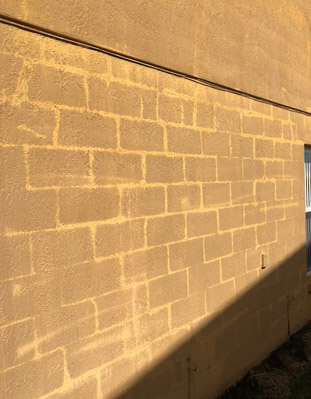 The only proper way of fixing water intrusion from settlement cracks in a stucco home, is to first,
individually caulk & fill each crack, as we did on this Orlando home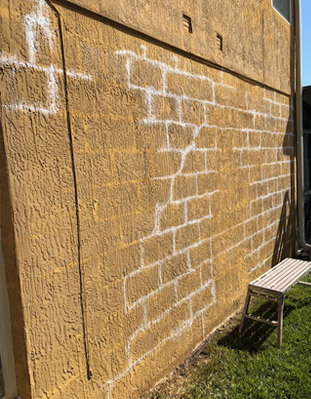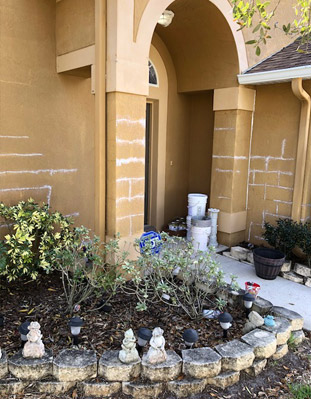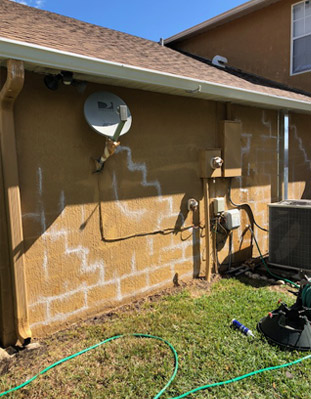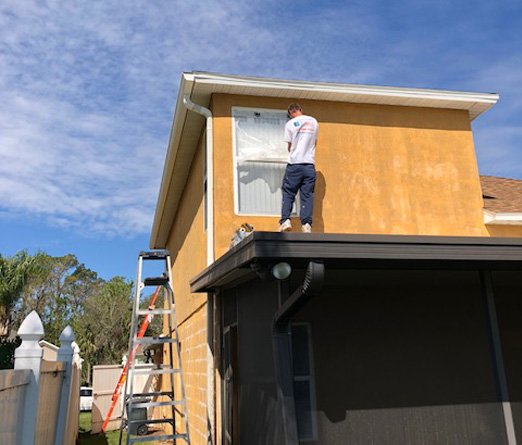 After all the cracks or individually caulked and filled, we then apply a sealer/primer coat. This seals in the porous stucco and binds any chalkiness left over from pressure washing, all the dead paint off. We now have A properly cleaned and sealed surface for the first coat of paint to bond to.
If the primer/sealer is not applied, the first coat of paint will get soaked into the porous surface and be used as a primer, instead of giving protection from the sun and elements.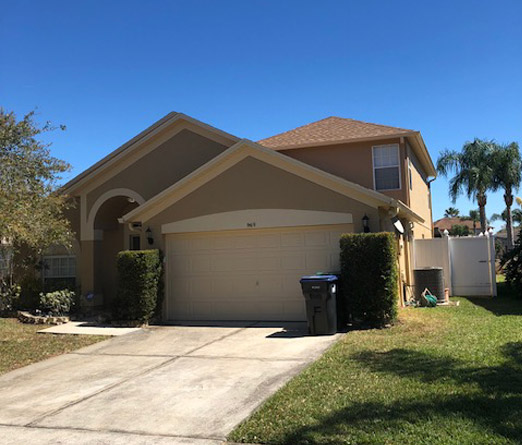 After the first coat of paint is dry, we then apply the second coat, for a total of three coats of protection. This guarantees that you have thes longest lasting paint finish on your home.